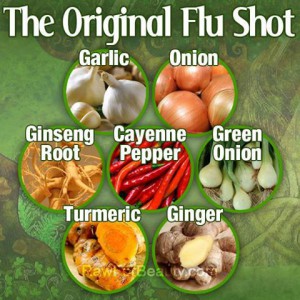 Do you wander through your day stuffing food into your mouth, sometimes without even knowing what or why you are eating? Are your eating patterns rote, mundane or just unconscious? Move into conscious eating! Discover the world of Bio-Individuality. Are you just confused by all of the nutrition information in the general media theses days? Our guest, Barbette Spitler, will discuss the energy of food and the impact of our food choices on our entire being. Barbette will give us eight steps to better health through nutrition and conscious food choices.
Barbette Spitler understands a deeper connection with people and animals. She can sense their ailments, pain, and emotional issues. Shortly after becoming an RN and Paramedic, she discovered she has a natural ability to help others. Barbette developed a passion for disease prevention and health promotion. She shares her life's work by integrating her experiences of nursing and emergency care with Energy Medicine, nutrition, and other healing techniques. Her practice is based on the implementation of holistic therapies, energy medicine, and the maintenance of proper nutritional support to balance the mind, body and spirit. Integrating holistic care with medical care, as needed, she combines the best of both worlds and empowers the receiver to take charge of their bodies, their environment, and their health and healing. Barbette teaches classes, presents workshops and speaks internationally throughout the year. She is also available for private consultation.
---
Comments are closed.