About Barbette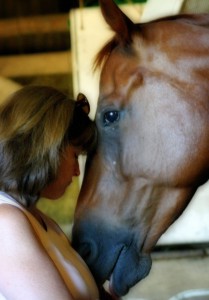 At 7 yrs old Barbette was interviewed by her uncle and recorded.  When asked what she wanted to be when she grew up, she answered immediately!  A Nurse!
Even as a small child, she understood a deeper connection with people and with animals. She could sense their physical or emotional pain.  She could see how their thoughts impacted their life.  And she knew she had the ability to encourage others in whatever they aspired to do. She knew her purpose was to help others.  Shortly after becoming an RN and Paramedic, she discovered she had a natural ability to help others in crisis. Whether it be a traumatic automobile accident, an acute heart attack, fear of heights, emotional upsets or Post Traumatic Stress Disorder… her clients improve quickly and profoundly.
Barbette shares her life's work by integrating her years of nursing and emergency care with energy medicine and other complementary, holistic techniques. The immediate results have been incredible. Her practice is based on the implementation of holistic therapies, energy medicine and maintaining proper nutritional support to balance the mind, body and spirit. Integrating holistic care with medical care combines the best of both worlds and empowers the receiver to take charge of their bodies, their health and their life.
Barbette creates a safe space where people can transform their life. Her work is to assist in guiding you to connect with your own inner wisdom, guidance and intuition; To re-awaken you to your life's purpose, and to awaken the innate healing abilities of your physical, mental and spiritual body.
Barbette teaches classes, presents workshops and speaks internationally throughout the year. She is also available to see clients at her office or do remote readings and/or distant sessions.  She had the honor of being a guest speaker at the Young Living International Convention in Dallas in August 2015.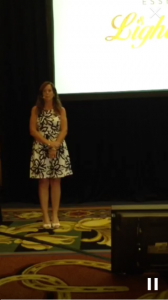 Barbette searches for holistic supplements and body care products that are clean, holistic, organic, sustainable, proven, well-studied and well documented.  There are many products and companies she is asked to support that she will not!  (She will not support genetically modified foods or products.  She does not support artificial sweeteners, dyes or artificial flavors.)
Barbette is an avid user and supporter of Juice Plus since 1995! 17 servings of fruits and vegetables!  This product is like none other!  www.barbettespitler.juiceplus.com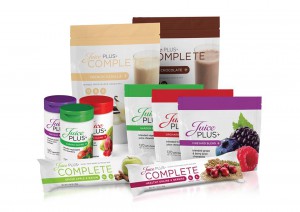 When Barbette was introduced to Xooma Worldwide X2O water sachets she rolled her eyes and thought, how could this little sachet do all it claims.  Well, with much research AND use over the past several years, she can tell you how!    click here www.xooma2day.com     for valuable, incredible information which will lead you to life enhancing results, simply, easily and affordably!

Barbette uses only Young Living essential oils and has for years!  After meeting Gary Young and hearing his incredible journey to become the expert in essential oils, there is no other company I could support!  www.youngliving.com   My distributor # is:  1421810.  Please "like" my FB page Wholistic Transformations.